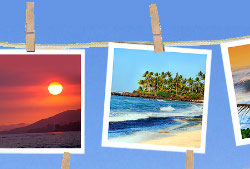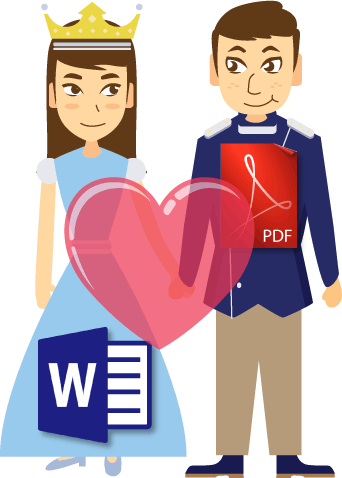 PDFpasteup™ is the long-overdue wedding of first-class PDF support with Microsoft Word.
Insert images or pages from PDFs as easily as regular pictures. Fast! With perfect resolution, no font issues, no messes.
Best of all, you can mail-merge selected parts of PDFs into your documents based on database variables!
Here's the new deal: PDFs are now first-class citizens of MS Office. Reformat PDFs, remix them, insert them into regular Word documents. Or mail-merge them. Fast, perfectly and easily.
...read more
This is the OnMerge family of easy-to-use Microsoft Word addins. It gives you the power to mail-merge:

PDFs
Barcodes
Photos
Pictures
Signatures
Logos

OnMerge software turns Microsoft Word into a familiar and inexpensive Variable Data Publishing system.

OnMerge Images Addin for Microsoft Word
—
OnMerge Images Suite
—
OnMerge Barcodes
—
OnMerge Images+Barcodes Suite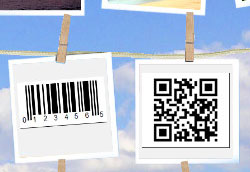 OnMerge Images™ add-in lets you customize print documents and emails with different photos and graphics on each copy or each page!
Use Microsoft Word's Mail Merge to create projects with automatically personalized images that deliver your message clearly and strongly.
...read more
OnMerge Barcodes™ add-in makes Word barcodes as easy as 1, 2, 3 — with no messy barcode fonts:
QR Code
Intelligent Mail (OneCode) and Postnet
UPC-A and UPC-E
Code 39
Code 128
Data Matrix
PDF417
42 barcodes, click for full barcode list
Barcode data can be pulled in from Mail Merge data sources, copied and pasted, or typed. Data merging to printer, e-mails or PDF works just like our wildly popular OnMerge Images addin.
...read more